Caring for you and about you.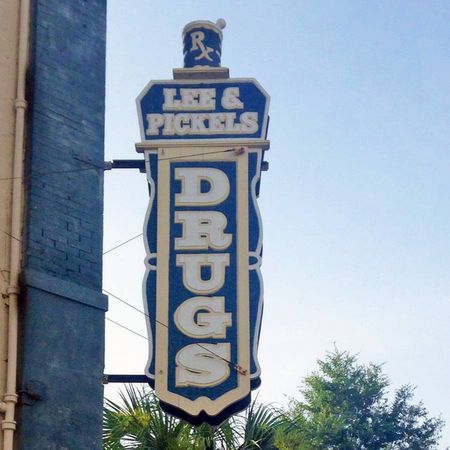 Established in 1935, Lee & Pickels Drugs has been serving the Quitman area year after year to provide our clients with the service they deserve. We offer free delivery within the Brooks County limits. Our patients are more than just refills to us. At Lee & Pickels Drugs, you are treated like family. Come stop by today to see all that we have to offer.
download our FREE mobile app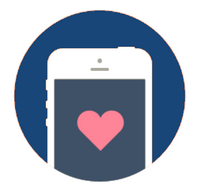 Convenient features:
Prescription Refills
Medication Reminders
Refill Reminders
Touch-to-Call
Medication Information
Get Started Now:
Step 1: Open the App Store or Google Play
Step 2: Download PocketRx
Step 3: Enter 31643 and refill with us!
What Customers Are Saying About Us
"Always been a great place to conduct business! Wonderful staff. Always a home town feel!!!." - 5-star review from a patient on Facebook